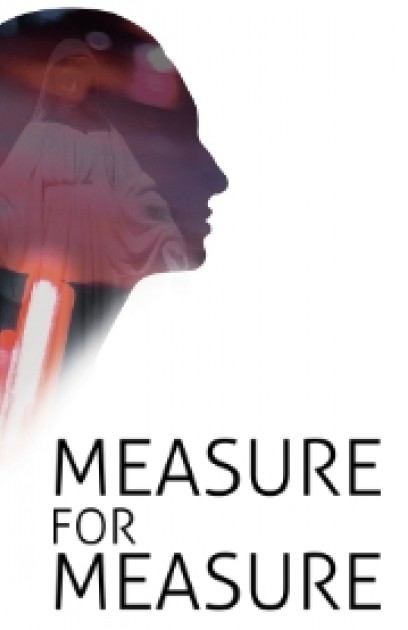 Theatre:
Duke on 42nd St
(July 14, 2019 - August 24, 2019 )
Rehearsal: June 3, 2019
Preview: July 14, 2019
Open: July 28, 2019
Close: August 18, 2019
Running Time: 1hr 35mins
When the Duke of Vienna departs on a mysterious trip, he delegates power to Angelo, a man of seemingly spotless reputation. Angelo clamps down on the city's vice by enforcing an antiquated law punishing fornication with death.
For The Record:
This production is playing in Repertory with "Native Son."