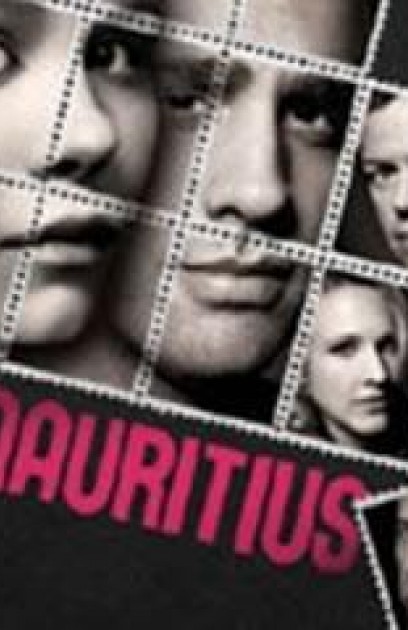 Theatre:
Biltmore
(September 13, 2007 - November 25, 2007 )
Preview: September 13, 2007
Open: October 4, 2007
Close: November 25, 2007
Play - New York Premiere
Running Time: 2hrs
Jackie and Mary are half-sisters whose mother's death leaves them in possession of a rare stamp collection. But which sister actually owns the stamps? Which of three dealers can be trusted with their sale? And where do we choose to live: the present or the past?
For The Record:
"Mauritius" was given its World Premiere by the Huntington Theatre Company in Oct 2006.
Total Gross: $2,293,948
Average Weekly Gross: $208,541
Total Attendance: 41,237
Average Weekly Attendance: 74%