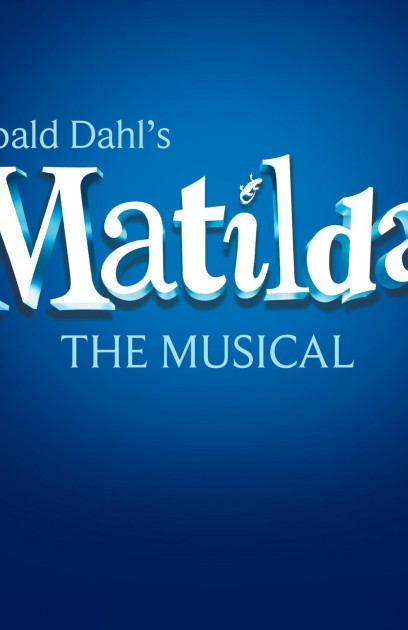 Theatre:
Shubert
(March 04, 2013 - January 01, 2017 )
Rehearsal: January 7, 2013
Preview: March 4, 2013
Open: April 11, 2013
Close: January 1, 2017
Musical - American Premiere
Running Time: 2hrs 35mins
Roald Dahl's magical story of an extraordinary little girl who decides that despite a bad beginning filled with rotten parents, a terrifying school and a vicious head mistress, her story is going to be an astonishing one. With the help of her teacher, her friends and a little bit of imagination, Matilda proves that even if you're little, you can do big things.
For The Record:
"Matilda" premiered at The Courtyard Theatre in Stratford-upon-Avon, home of the RSC, playing from November 2010 to January 2011. The production transferred to the West End on October 25, 2011.
Total Gross: $198,165,852
Average Weekly Gross: $990,829
Total Attendance: 2,087,293
Average Weekly Attendance: 92%