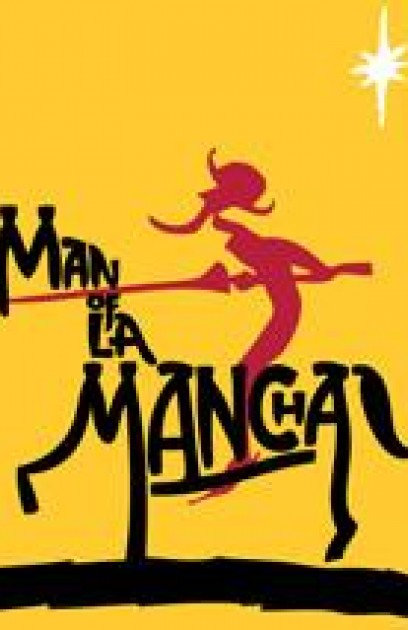 Theatre:
Martin Beck
(November 23, 2002 - August 31, 2003 )
Rehearsal: August 26, 2002
Preview: November 23, 2002
Open: December 5, 2002
Close: August 31, 2003
Running Time: 2hrs
"Man of La Mancha" is the 1965 musical adapted from Wasserman's non-musical 1959 teleplay I, Don Quixote, which was in turn inspired by Miguel de Cervantes's seventeenth century masterpiece 'Don Quixote'. It tells the story of the "mad" knight, Don Quixote, as a play within a play, performed by Cervantes and his fellow prisoners as he awaits a hearing with the Spanish Inquisition.
For The Record:
"Man of La Mancha" opened under the auspices of Albert W Selden & Hal James in Nov 1965 at the ANTA Washington Square Theater. It was staged by Albert Marre, and the cast was headed by Richard Kiley, Joan Diener & Irving Jacobson.
Total Gross: $22,483,426
Average Weekly Gross: $548,376
Total Attendance: 343,317
Average Weekly Attendance: 75%