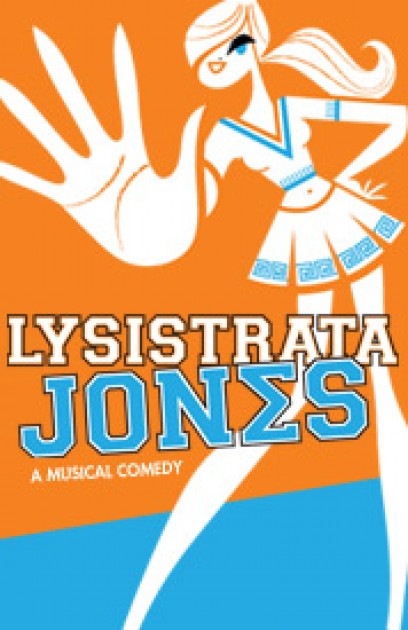 Theatre:
Walter Kerr
(November 12, 2011 - January 08, 2012 )
Rehearsal: October 11, 2011
Preview: November 12, 2011
Open: December 14, 2011
Close: January 8, 2012
Musical - Broadway Premiere
Running Time: 2hrs 10mins
The Athens University basketball team hasn't won a game in 30 years. But when spunky transfer student Lysistrata Jones dares the squad's fed-up girlfriends to stop "giving it up" to their boyfriends until they win a game, their legendary losing streak could be coming to an end.
For The Record: "Lysistrata Jones" had its New York Premiere at the Judson Memorial Church under the auspices of the Trans port Group (Jack Cummings III, Artistic Dir; Lori Fineman, Exec Dir). The cast included Alexander Aguilar, Katie Boren, Lindsay Chambers, Max Kumangai, Liz Mikel, Patti Murin (Lysistrata), Kat Nejat, Josh Segarra, LaQuet Sharnell, Jason Tam, Teddy Toye & Alex Wyse.
Total Gross: $1,391,172
Average Weekly Gross: $154,575
Total Attendance: 39,217
Average Weekly Attendance: 68%