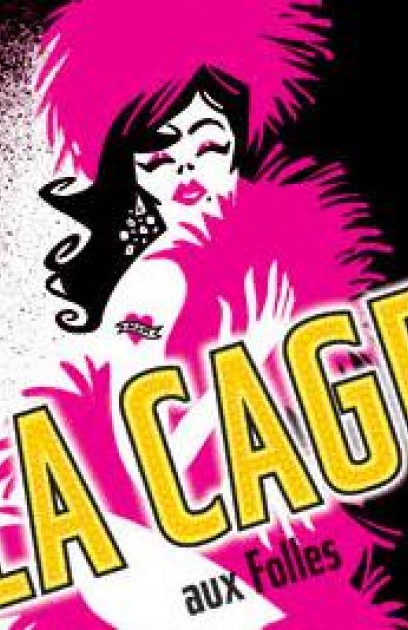 Theatre:
Marquis
(November 11, 2004 - June 26, 2005 )
Preview: November 11, 2004
Open: December 9, 2004
Close: June 26, 2005
Running Time: 2hrs 30mins
LA CAGE tells the story of Georges, the owner of a glitzy nightclub in lovely Saint-Tropez, and his partner Albin, who moonlights as the glamorous chanteuse Zaza. When Georges' son brings his fiancée's conservative parents home to meet the flashy pair, the bonds of family are put to the test as the feather boas fly! LA CAGE is a tuneful and touching tale of one family's struggle to stay together... stay fabulous... and above all else, stay true to themselves!
For The Record:
The original production of "La Cage..." opened on Aug 21, 1983 at the Palace under the auspices of Allan Carr, Kenneth D Greenblatt, Marvin A Krauss, Stewart F Lane, James M Nederlander & Martin Richards. Arthur Laurents directed a cast headed by Gene Barry, George Hearn & Walter Charles.
Total Gross: $16,381,491
Average Weekly Gross: $496,409
Total Attendance: 275,385
Average Weekly Attendance: 68%