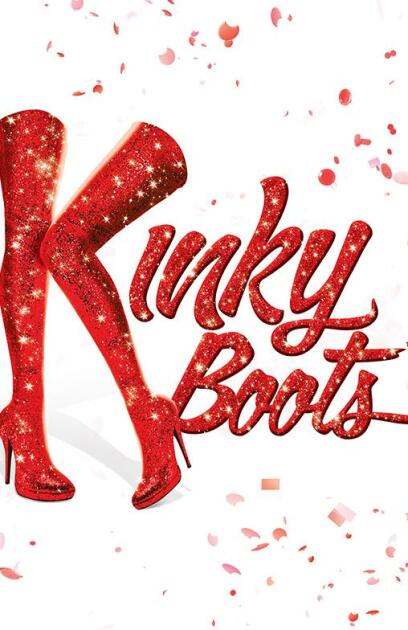 Theatre:
Stage 42
(July 26, 2022 - )
Rehearsal: June 27, 2022
Preview: July 26, 2022
Open: August 25, 2022
Running Time: 2hrs 25mins
A musical based on the 2005 film of the same name, which was written by Geoff Deane & Firth and directed by Julian Jarrold. "Kinky Boots" tells the story of a drag queen cabaret performer who helps revitalize a failing British shoe company. How does she do it? By creating a line of fetish wear.