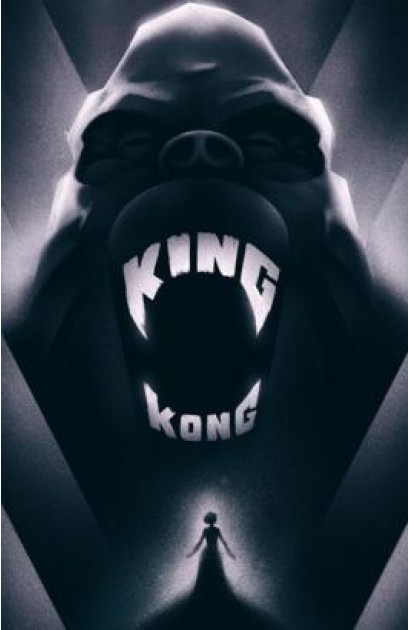 Theatre:
Broadway
(October 05, 2018 - August 18, 2019 )
Rehearsal: July 30, 2018
Preview: October 5, 2018
Open: November 8, 2018
Close: August 18, 2019
Musical - American Premiere
Running Time: 2hrs 30mins
One of the world's great modern myths about an enormous creature and his battle for survival in New York City, "King Kong" has gone back to the source-the novella of the original film by Merian C Cooper and Edgar Wallace.
For The Record:
"King Kong" had its World Premiere in Melbourne, Australia in June 2013, where it had a Book by Craig Lucas and was directed by Daniel Kramer. A Lab took place in NYC in November 2017.
Total Gross: $36,707,909
Average Weekly Gross: $797,998
Total Attendance: 464,288
Average Weekly Attendance: 77%