Joe Turner's Come and Gone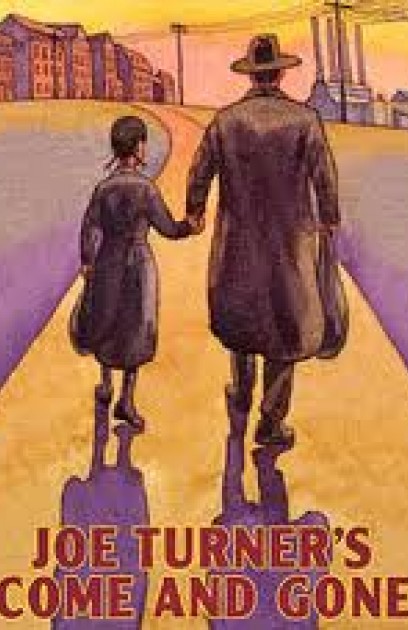 Theatre:
Belasco
(March 19, 2009 - June 14, 2009 )
Preview: March 19, 2009
Open: April 16, 2009
Close: June 14, 2009
Running Time: 2hrs 45mins
August Wilson's 1987 play which is set in 1911 tells the story of Herald Loomis who, after serving seven years' hard labor, has journeyed North with his young daughter and arrives at a Pittsburgh boarding house filled with memorable characters who aid Loomis in his search for his inner freedom.
For The Record:
"Joe Turner's Come and Gone" opened on Broadway Mar 27, 1988 at the Ethel Barrymore under the auspices of Elliot Martin, Vy Higginsen and Ken Wydro. Lloyd Richards directed a cast which featured Kimberleigh Aarn (Mattie Campbell), Angela Bassett (Martha Pentecost), L Scott Caldwell (Bertha Holly), Delroy Lindo (Herald Loomis), and Kimberly Scott (Molly Cunningham).
Total Gross: $3,022,226
Average Weekly Gross: $232,479
Total Attendance: 66,014
Average Weekly Attendance: 65%