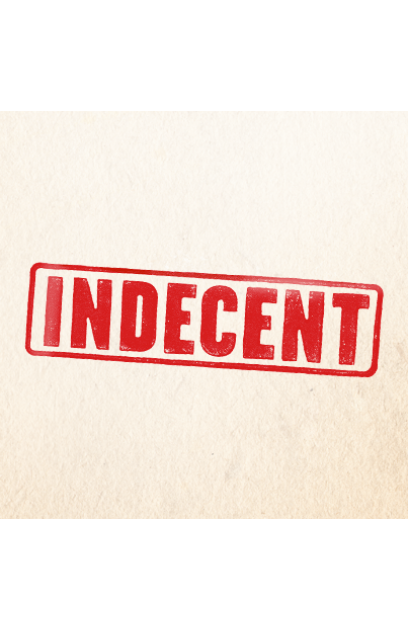 Theatre:
Cort
(April 04, 2016 - August 06, 2017 )
Rehearsal: March 13, 2017
Preview: April 4, 2017
Open: April 18, 2017
Close: August 6, 2017
Play - Broadway Premiere
Running Time: 1hr 45mins
"Indecent" is inspired by the true events surrounding the controversial 1923 Broadway debut of Sholem Asch's "God of Vengenace" -- a play seen by some as a seminal work of Jewish culture, and by others as an act of traitorous libel. "Indecent" charts the history of an incendiary drama and the path of the artists who risked their careers and lives to perform it.
For The Record:
The World Premiere of "Indecent" was a co-production of the La Jolla Playhouse and Yale Rep -- it played both theatres in the Fall of 2015. The New York Premiere was presented by the Vineyard in the Spring of 2016.
Total Gross: $6,159,154
Average Weekly Gross: $342,175
Total Attendance: 104,281
Average Weekly Attendance: 68%