I'm Not a Comedian... I'm Lenny Bruce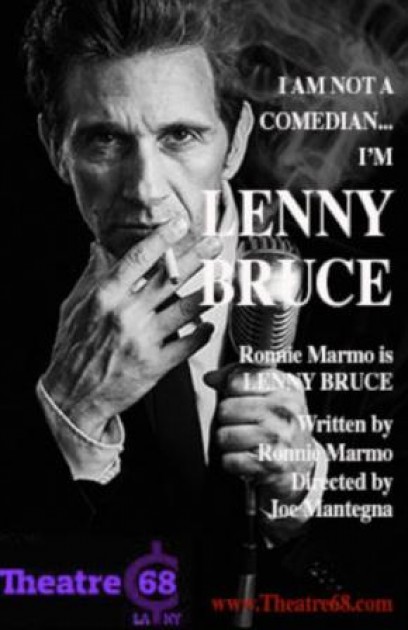 Theatre:
The Cutting Room
(October 23, 2018 - December 30, 2018 )
Rehearsal: October 1, 2018
Preview: October 23, 2018
Open: November 4, 2018
Close: December 30, 2018
Play - New York Premiere
Running Time: 1hr 30mins
An undisputed comic legend, Lenny Bruce was one of the greatest artists of the 20th century. His life and work have had an impact on poetry, politics, music, film and, of course… comedy. Lenny's tempestuous personal and professional life was marked by great passion and great pain. His unwavering commitment to free speech led to numerous obscenity charges and arrests. Lenny has not yet been surpassed at his particular brand of art, and if he were around today, he would be in as much trouble as when he was alive.