How to Succeed in Business Without Really Trying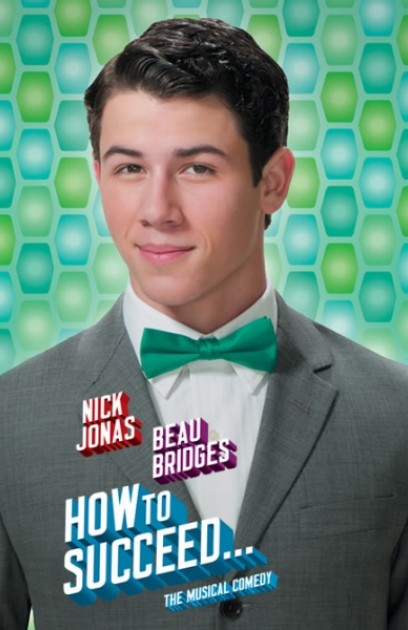 Theatre:
Al Hirschfeld
(February 26, 2011 - May 20, 2012 )
Preview: February 26, 2011
Open: March 27, 2011
Close: May 20, 2012
Running Time: 2hrs 40mins
Following the advice of a book entitled "How to Succeed in Business" a young window-cleaner, J Pierrepont Finch, begins a meteoric rise from the mail-room to Vice President of Advertising at the World-Wide Wicket Company. Finch's unorthodox and morally-questionable business practices jeopardize not only his career but also his romance with Secretary Rosemary Pilkington.
For The Record:
"How To Succeed..." opened on Oct 14, 1961 at the 46th Street (Richard Rodgers) under the auspices of Feuer & Martin. Abe Burrows directed a cast which featured Robert Morse (Finch), Bonnie Scott (Rosemary) and Charles Nelson Reilly (Bud Frump). A 1995 revival, which also played the Richard Rodgers, was directed by Des McAnuff and featured Matthew Broderick (Finch) & Megan Mullally (Rosemary).
Total Gross: $59,740,764
Average Weekly Gross: $919,089
Total Attendance: 628,957
Average Weekly Attendance: 88%