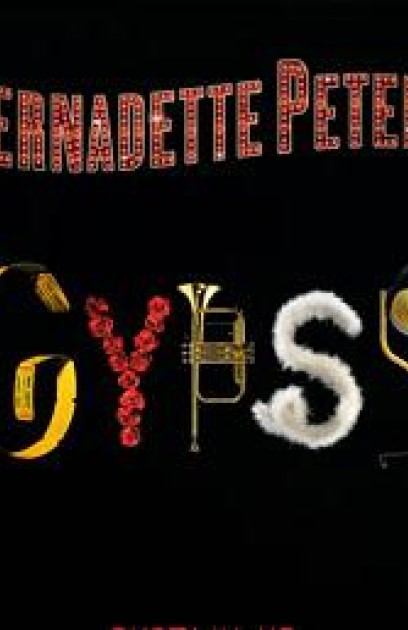 Theatre:
Shubert
(March 31, 2003 - May 30, 2004 )
Rehearsal: January 20, 2003
Preview: March 31, 2003
Open: May 1, 2003
Close: May 30, 2004
Running Time: 2hrs 50mins
"Gypsy" is loosely based on the 1957 memoirs of Gypsy Rose Lee, the famous striptease artist, and focuses on her mother, Rose, whose name has become synonymous with "the ultimate show business mother." It follows the dreams and efforts of Rose to raise her two daughters to perform onstage and casts an affectionate eye on the hardships of show business life.
For The Record:
The original production of "Gypsy" opened at the Broadway on May 21, 1959, under the auspices of David Merrick & Leland Hayward. Ethel Merman headed a cast which included Sandra Church (Gypsy), Jack Klugman, Lane Bradbury & Maria Karnilova. It was directed & choreographed by Jerome Robbins.
Total Gross: $37,762,532
Average Weekly Gross: $619,058
Total Attendance: 549,037
Average Weekly Attendance: 78%