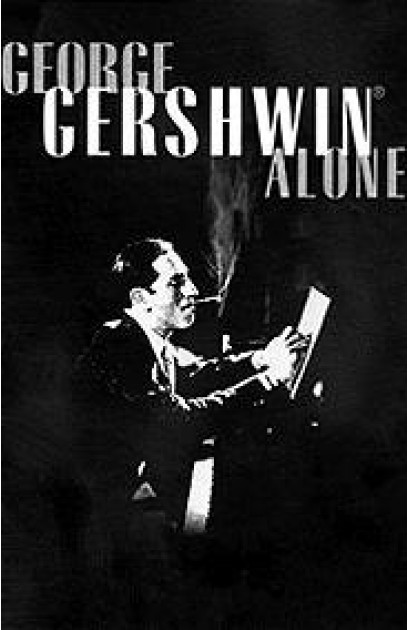 Theatre:
Helen Hayes
(April 17, 2001 - July 22, 2001 )
Preview: April 17, 2001
Open: April 30, 2001
Close: July 22, 2001
Play - New York Premiere
Running Time: 1hr 30mins
A new play with music written by and starring Hershey Felder. "George Gershwin Alone" focuses on the life of George Gershwin who died at the age of 38. The play launches its journey with a song "Swanee" and includes such works as "embraceable You," "Someone to Watch Over Me," "Bess You Is My Woman Now," "An American In Paris" and ends, most fittingly, with "Rhapsody in Blue."
For The Record:
"George Gershwin Alone" had its World Premiere at the Tiffany Theatre in Los Angeles, CA on June 2nd 2000 and enjoyed a 6 month run before transferring to Broadway.
Total Gross: $1,055,351
Average Weekly Gross: $75,382
Total Attendance: 27,495
Average Weekly Attendance: 41%