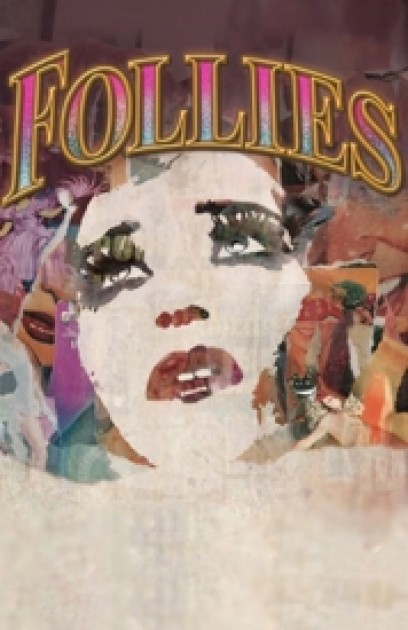 Theatre:
Marquis
(August 07, 2011 - January 22, 2012 )
Preview: August 7, 2011
Open: September 12, 2011
Close: January 22, 2012
Running Time: 2hrs 30mins
At a 1970's reunion of aging Follies chorines, two of the "girls" have a chance to reexamine their lives, and especially their marriages. Did they marry the wrong men? The answers begin to emerge when the ghosts of their former selves lead them back into the Ziegfeld-like Loveland, where everybody "lives to love" and "loves to live." Includes the songs "In Buddy's Eyes," "I'm Still Here," "The Girls Upstairs" and "Losing My Mind." This production features a cast of 41 and 28-piece orchestra.
For The Record: For the record, this production of "Follies" opened at the Kennedy Center on May 21, 2011.
Total Gross: $19,566,692
Average Weekly Gross: $782,668
Total Attendance: 216,360
Average Weekly Attendance: 72%