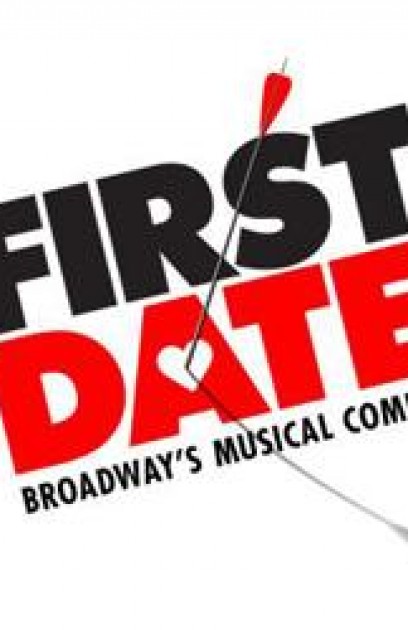 Theatre:
Longacre
(July 09, 2013 - January 05, 2014 )
Rehearsal: June 3, 2013
Preview: July 9, 2013
Open: August 8, 2013
Close: January 5, 2014
Musical - New York Premiere
Running Time: 1hr 30mins
One date, two people, and all the voices in their heads. How can they know if they're right for each other when old boyfriends, ex-fiancées, best friends, pushy relatives, and even the waiter keep offering unsolicited advice?
For The Record:
"First Date" had it's World Premiere at ATC in Seattle. Click Here for more info.
Total Gross: $10,018,641
Average Weekly Gross: $385,332
Total Attendance: 159,061
Average Weekly Attendance: 71%