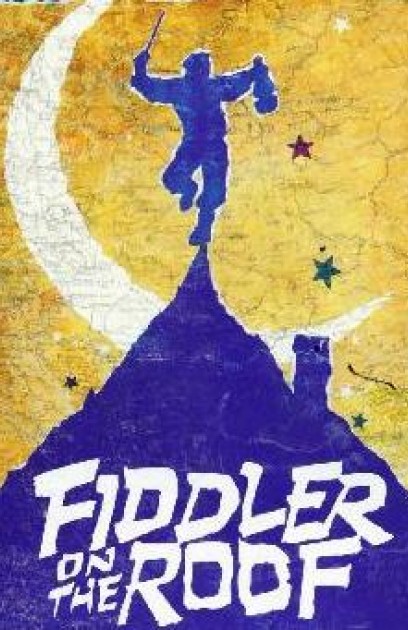 Theatre:
Minskoff
(January 23, 2004 - January 08, 2006 )
Preview: January 23, 2004
Open: February 26, 2004
Close: January 8, 2006
Running Time: 3hrs
The 1964 musical based on stories by Sholom Aleichem about Tevye, a milkman, the father of five daughters, and his attempts to maintain his family and Jewish religious traditions while outside influences encroach upon their lives. He must cope both with the strong-willed actions of his three older daughters—each one's choice of husband moves further away from the customs of his faith—and with the edict of the Tsar that evicts the Jews from their village.
For The Record:
The original production of "Fiddler..." opened on Sept 22, 1964 at the Imperial under the auspices of Harold Prince. Jerome Robbins directed and choreographed a cast headed by Zero Mostel.
Total Gross: $57,635,884
Average Weekly Gross: $559,572
Total Attendance: 959,006
Average Weekly Attendance: 69%