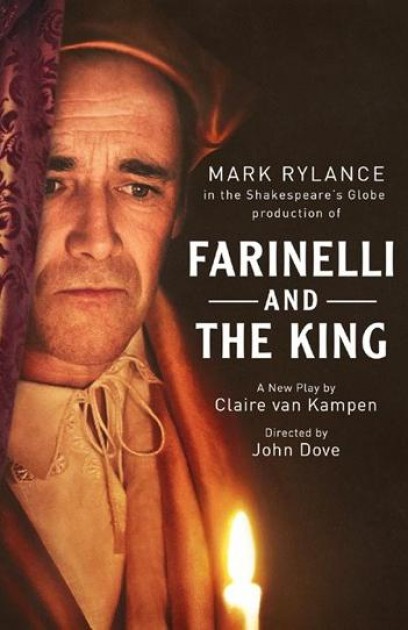 Theatre:
Belasco
(December 05, 2017 - March 25, 2018 )
Rehearsal: November 13, 2017
Preview: December 5, 2017
Open: December 17, 2017
Close: March 25, 2018
Play - American Premiere
Running Time: 2hrs 30mins
King Philippe V of Spain, plagued by insomnia, lies awake in his chamber. The Queen, desperate for a cure, hears of Farinelli - a castrato with a voice so divine it has the power to captivate all who hear it. Philippe is astonished when Farinelli sings, and begs him to stay. But will Farinelli, one of the greatest celebrities of his time, choose a life of solitude over fame and fortune in the opera houses of Europe?
Total Gross: $12,193,852
Average Weekly Gross: $762,116
Total Attendance: 118,919
Average Weekly Attendance: 91%