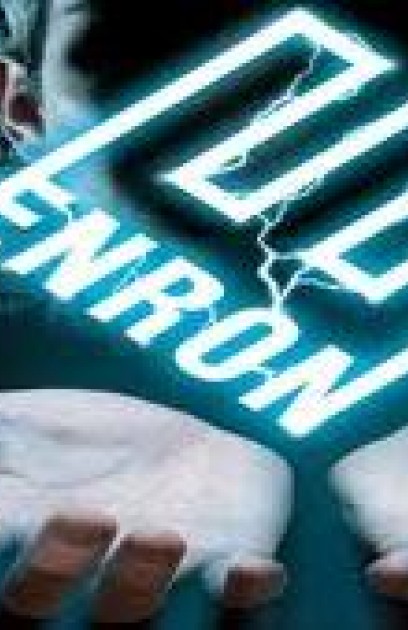 Theatre:
Broadhurst
(April 08, 2010 - April 27, 2010 )
Rehearsal: March 8, 2010
Preview: April 8, 2010
Open: April 27, 2010
Close: May 9, 2010
Play - American Premiere
Running Time: 2hrs 30mins
A new play inspired by the real-life financial scandal of 2001. Using music, dance and video, "Enron" explores one of the most infamous scandals in financial history, reviewing the tumultuous 1990s and casting a new light on the financial turmoil in which the world currently finds itself.
For The Record:
"Enron" was originally commissioned by the Headlong Theatre and premiered in 2009 at the Minerva Theatre in Chichester (UK). "Enron" then played a six-week run in the West End (Royal Court).
Total Gross: $1,489,074
Average Weekly Gross: $297,815
Total Attendance: 27,431
Average Weekly Attendance: 61%