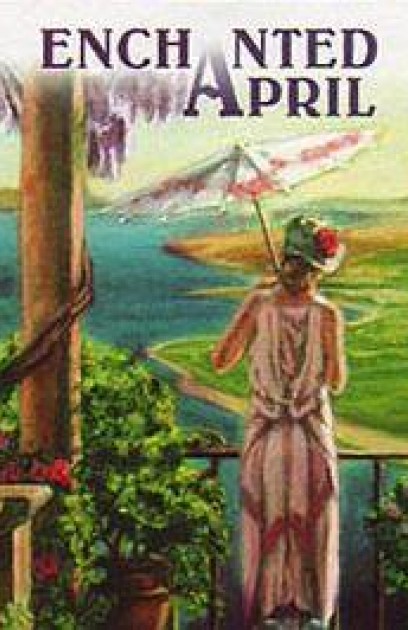 Theatre:
Belasco
(April 08, 2003 - August 31, 2003 )
Rehearsal: February 24, 2003
Preview: April 8, 2003
Open: April 29, 2003
Close: August 31, 2003
Play - New York Premiere
Running Time: 2hrs 20mins
A new play by Matthew Barber adapted from the novel of the same name by Elizabeth von Arnim (Mr Skeffington). "Enchanted April" takes place in England and Italy in 1922 and tells the story of four unhappy British women and the life-changing vacation they take at a castle on the Italian coast.
For The Record:
"Enchanted April" had its World Premiere on February 24th, 2000 at Hartford Stage and featured a cast which included Enid Graham, Christopher Duva, Isabel Keating, Stephanie March among others and was directed by Hartford Artistic Director, Michael Wilson.
Total Gross: $3,492,109
Average Weekly Gross: $166,291
Total Attendance: 85,013
Average Weekly Attendance: 49%