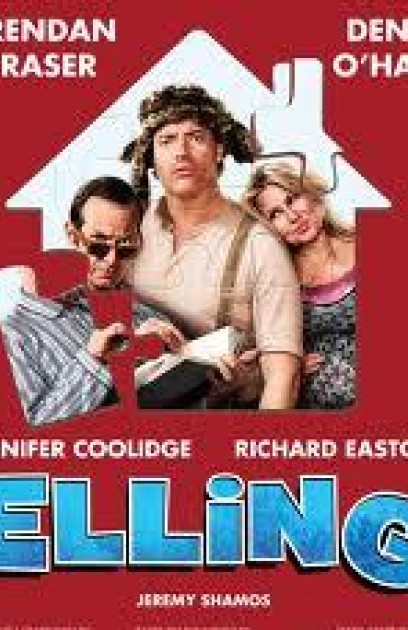 Theatre:
Ethel Barrymore
(November 02, 2010 - November 28, 2010 )
Preview: November 2, 2010
Open: November 21, 2010
Close: November 28, 2010
Play - Broadway Premiere
Running Time: 2hrs 10mins
Set in the current day, Elling is a comedy about a wildly mismatched pair of roommates trying to embrace life, love, friendship, pizza, poetry and women. Both Elling and Kjell are patients in a mental hospital—Elling suffers from acute anxiety following his mother's death, while Kjell is a childlike 40-year-old eager to lose his virginity. The two become roommates and face the challenge of establishing a normal life when released from the institution.
For The Record:
"Elling" premiered at the Bush Theatre in London and transferred to the West End in 2007.
Total Gross: $686,837
Average Weekly Gross: $171,709
Total Attendance: 20,665
Average Weekly Attendance: 63%