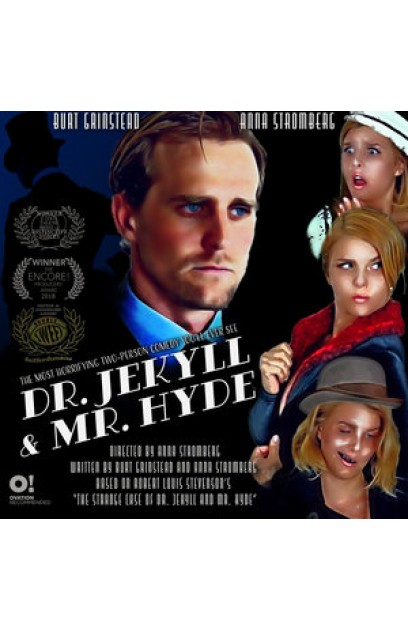 Theatre:
Soho Playhouse
(April 17, 2019 - May 26, 2019 )
Rehearsal: March 18, 2019
Preview: April 17, 2019
Open: April 28, 2019
Close: May 26, 2019
Play - Off-Broadway Premiere
Running Time: 1hr 25mins
Based on the classic novella, this original adaptation takes you to the dismal streets of London in the 1860s, where societal pressures silence a gentle doctor's questions about the nature of morality. As the pressure intensifies, Dr. Jekyll takes matters into his own hands. However, things take an eerie turn when his experiment takes on a life of its own. Will his efforts save the world, or will they destroy all that he holds dear?
For The Record:
"Dr Jekyll & Mr Hyde" played the 2018 NY Fringe Festival Encore Series.