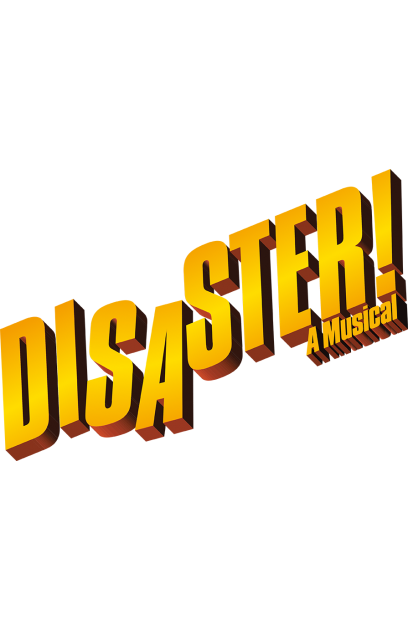 Theatre:
Nederlander
(February 09, 2016 - May 08, 2016 )
Rehearsal: January 4, 2016
Preview: February 9, 2016
Open: March 8, 2016
Close: May 8, 2016
Musical - Broadway Premiere
Running Time: 2hrs 5mins
The year is 1979. All the hottest New York City A-Listers are heading to the grand opening of Manhattan's first floating casino and discotheque. Little do they know that the pier built to house the huge boat was drilled into the center of a dangerous and unstable fault-line. Disaster! is a 1970's disaster movie musical and features your favorite songs from the '70's. It also features your favorite disasters from the '70's; Earthquake, tidal wave, infernos, killer bees, rats, sharks and piranhas all threaten the guests.
For The Record:
"Disaster!" played Off-Broadway at St Luke's, where it opened on November 4, 2013 (to 4/11/14).
Total Gross: $4,293,431
Average Weekly Gross: $330,264
Total Attendance: 70,701
Average Weekly Attendance: 57%