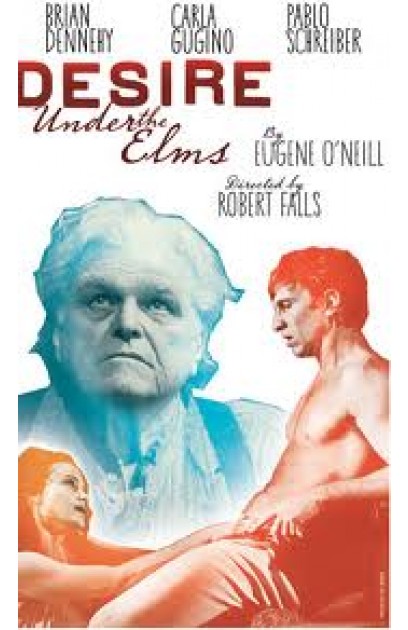 Theatre:
St James
(April 14, 2009 - May 24, 2009 )
Preview: April 14, 2009
Open: April 27, 2009
Close: May 24, 2009
Running Time: 1hr 40mins
Elder Ephraim Cabot returns to his remote New England farm with his third wife - the young, alluring, headstrong Abbie - setting his three disapproving grown sons on an emotional rollercoaster and bitter firhgt for their inheritance. When Ephraim's youngest son Eben sets his sights on Abbie, the resulting tempest brings tragic consequences.
For The Record:
This prodcution of "Desire Under the Elms" opened at the Goodman in Chicago in Feb 2009.
Total Gross: $1,381,950
Average Weekly Gross: $230,325
Total Attendance: 26,397
Average Weekly Attendance: 39%