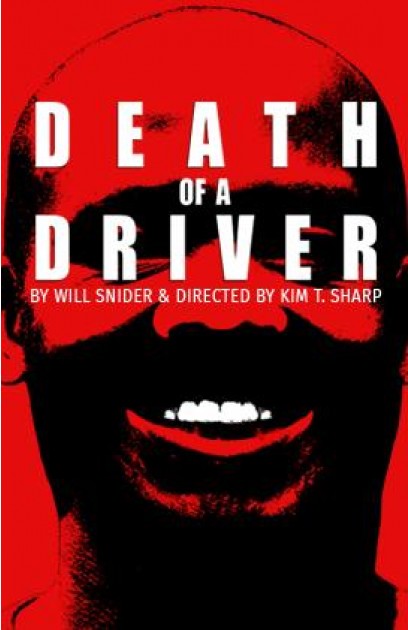 Theatre:
Urban Stages
(March 01, 2019 - March 24, 2019 )
Rehearsal: February 11, 2019
Preview: March 1, 2019
Open: March 4, 2019
Close: March 24, 2019
Play - World Premiere
Running Time: 1hr 35mins
Sarah is an American engineer. Kennedy is an East African taxi driver. They strike up a friendship and embark on a journey to change rural Kenya building new roads. But when a disputed local election lands Kennedy in jail and threatens the work, Sarah questions the integrity of their alliance and wonders how well she knows the man she thought was her friend.