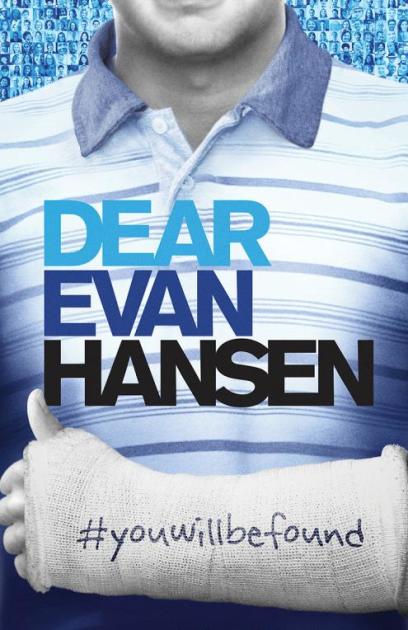 Theatre:
Music Box
(November 14, 2016 - )
Rehearsal: October 17, 2016
Preview: November 14, 2016
Open: December 4, 2016
Musical - Broadway Premiere
Running Time: 2hrs 20mins
Performances: Tues (7pm), Wed (2&8pm), Thurs (7pm), Fri (8pm), Sat (2&8pm), Sun (3pm)
After living in virtual obscurity, Evan Hansen is about to go viral. Not on purpose, but because of a private letter becoming much too public.
For The Record:
This production is on hiatus, due to the COVID 19 restrictions, until May 30, 2021.
"Dear Evan Hansen" had its World Premiere at Arena Stage in Washington DC in the summer of 2015. The New York Premiere took place at Second Stage in the Spring of 2016.
Last Week's Gross Potential: 80%
Last Week's Capacity: 98%
Total Gross to Date: $241,083,758