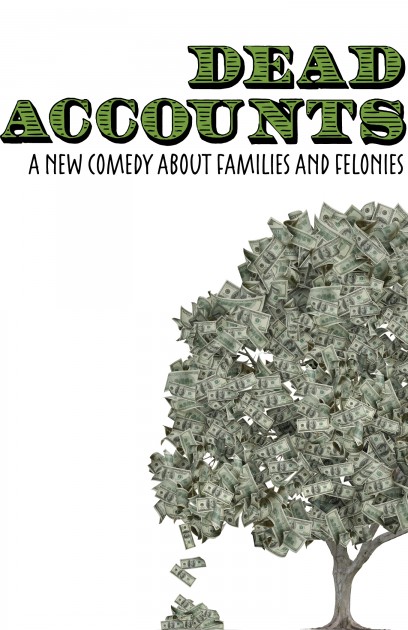 Theatre:
Music Box
(November 03, 2012 - January 06, 2013 )
Rehearsal: October 1, 2012
Preview: November 5, 2012
Open: November 29, 2012
Close: January 6, 2013
Play - New York Premiere
Running Time: 2hrs
Jack's unexpected return throws his family into a frenzy, and his sister Lorna needs answers. Is he coming home or running away? Where is his wife everyone hates? And how did he get all that money? Theresa Rebeck's comedy tackles the timely issues of corporate greed, small town values, and whether or not your family will always welcome you back…with no questions asked.
Total Gross: $3,089,827
Average Weekly Gross: $343,314
Total Attendance: 39,768
Average Weekly Attendance: 56%