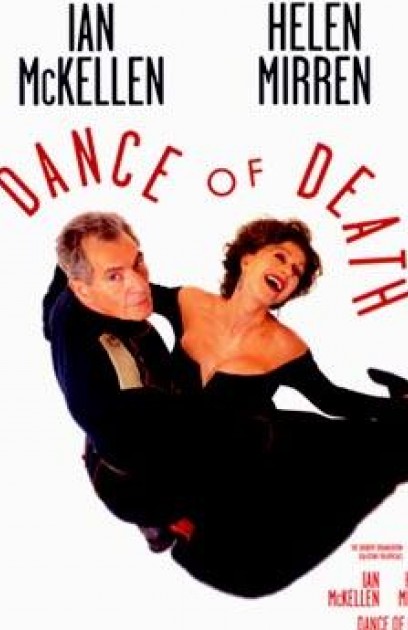 Theatre:
Broadhurst
(September 18, 2001 - January 13, 2002 )
Preview: September 18, 2001
Open: October 11, 2001
Close: January 13, 2002
Running Time: 2hrs 30mins
"Dance of Death" follows Edgar, a captain in the Swedish coast artillery, and his wife, Alice, live an unhappy existence. Their unhappiness is caused by Edgar's contempt for everyone else in the world; he thinks of himself as a better being than others, even his wife, and he makes their marriage a tyranny. Then tension escalates when Alice's visiting cousin is lured into their marital unhappiness in August Strindberg's 1901 play.
Total Gross: $5,426,431
Average Weekly Gross: $319,202
Total Attendance: 108,898
Average Weekly Attendance: 68%