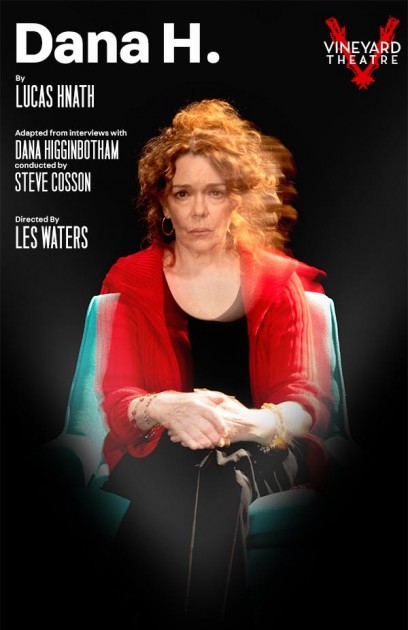 Rehearsal: January 6, 2020
Preview: February 11, 2020
Open: February 25, 2020
Play - New York Premiere
Running Time: 1hr 15mins
Dana was a chaplain of a psych ward where she met a charismatic patient, an ex-convict searching for redemption. A harrowing true story, Dana was held captive with her life in this man's hands—trapped in a series of Florida motels, disoriented and terrified—for five months. A one-woman show.
For The Record:
This production is on hiatus, due to the COVID 19 restrictions. It was originally scheduled to run through April 11, 2020. No dates for a resumption of performances have been announced.

"Dana H" had its rolling Word Premiere at the Goodman Theatre and Center Theatre Group...