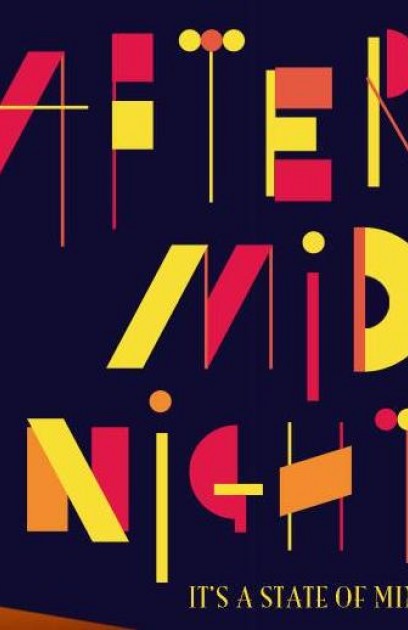 Theatre:
Brooks Atkinson
(October 18, 2013 - June 29, 2014 )
Rehearsal: September 19, 2013
Preview: October 18, 2013
Open: November 3, 2013
Close: June 29, 2014
Musical - Broadway Premiere
Running Time: 1hr 30mins
Refracted through a contemporary lens, "After Midnight" will celebrate Duke Ellington's years at the Cotton Club using his original arrangements and performed by a world-class big band of 17 musicians hand-picked by living jazz legend, Wynton Marsalis. The timeless tunes set against a narrative of Langston Hughes poetry will provide an authentic backdrop for an array of cutting-edge performances by 25 sensational vocalists and dancers, including special guest stars, whose interpretations will shatter everything you think you know about music, nightlife and Broadway. Welcome to the new Jazz Age.
For The Record:
"After Midnight" (originally titled "Cotton Club Parade") was developed as part of City Center Encores!, where it played in November 2011 and Novemer 2012
Total Gross: $21,234,352
Average Weekly Gross: $573,901
Total Attendance: 244,603
Average Weekly Attendance: 82%