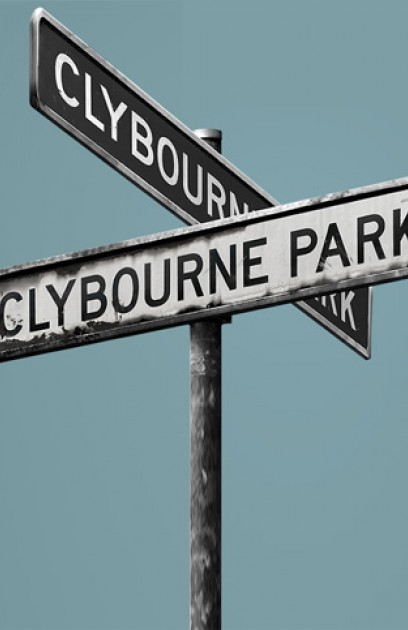 Theatre:
Walter Kerr
(March 26, 2012 - September 02, 2012 )
Rehearsal: March 20, 2012
Preview: March 26, 2012
Open: April 19, 2012
Close: September 2, 2012
Play - Broadway Premiere
Running Time: 2hrs 5mins
Winner of the 2011 Pulitzer Prize and London's Olivier Award for Best Play, "Clybourne Park" is a new play about race, real estate, and the volatile values of each. Act One takes place in 1959, as nervous community leaders anxiously try to stop the sale of a home to a black family. Act Two is set in the present day, as the now predominantly African American neighborhood battles to hold its ground in the face of gentrification.
For The Record:
"Clybourne Park" had its World Premiere at Playwrights Horizons in 2010. The cast included Crystal A Dickinson, Brendan Griffin, Damon Gupton, Christina Kirk, Annie Parisse, Jeremy Shamos & Frank Wood. A production at Center Theater Group's Mark Taper Forum in January 2011 had the same cast.
"Clyobourne Park" received the 2012 Tony Award for Best Play...
Total Gross: $8,767,402
Average Weekly Gross: $381,191
Total Attendance: 133,198
Average Weekly Attendance: 76%