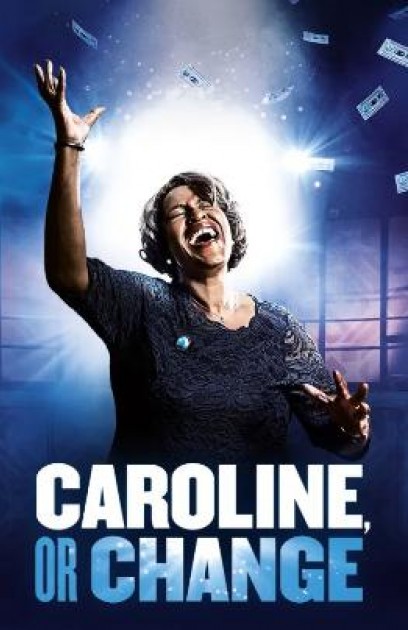 Theatre:
Studio 54
(October 08, 2021 - )
Rehearsal: September 13, 2021
Preview: October 8, 2021
Open: October 27, 2021
Running Time: 2hrs 25mins
Performances: Tues (7pm), Wed (2pm), Thurs (7pm), Fri (8pm), Sat (2&8), Sun (3pm)
"Caroline, or Change" is set in Louisiana in 1963 and tells the story of Caroline, a Black maid, and Noah, the son of the Jewish family for whom she works, as they struggle to find an identity for their friendship.
For The Record:
This production was halted in Rehearsals (which began 2/3/20) due to the COVID 19 restrictions. It was originally scheduled to begin Previews on March 13, 2020, and Open on April 7, 2020.