Truman Capote's BREAKFAST AT TIFFANY'S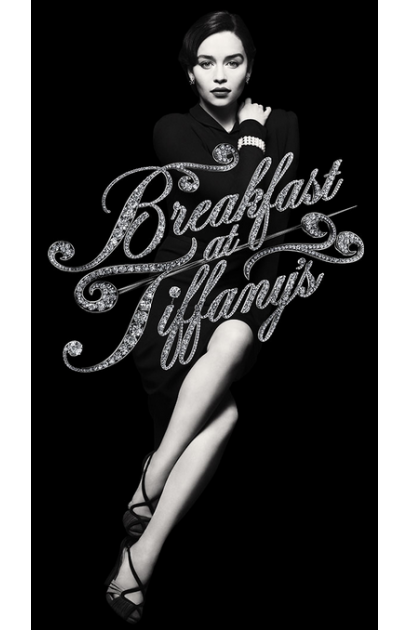 Theatre:
Cort
(March 04, 2013 - April 21, 2013 )
Rehearsal: January 28, 2013
Preview: March 4, 2013
Open: March 20, 2013
Close: April 21, 2013
Play - World Premiere
Running Time: 2hrs 30mins
"Breakfast at Tiffany's" is set in New York City in 1943. Fred, a young writer from Louisiana, meets Holly Golightly, a charming, vivacious and utterly elusive good-time girl. Everyone falls in love with Holly -- including Fred. But Fred is poor, and Holly's other suitors include a playboy millionaire and the future president of Brazil. As war rages on in Europe, Holly begins to fall in love with Fred -- just as her past catches up with her.
Total Gross: $2,475,937
Average Weekly Gross: $353,705
Total Attendance: 37,872
Average Weekly Attendance: 64%