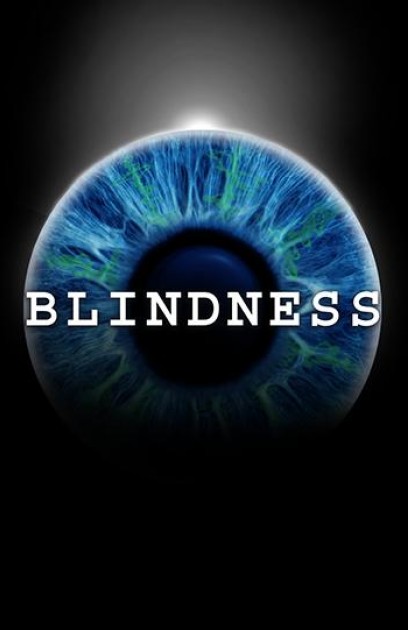 Theatre:
Daryl Roth
(April 02, 2021 - July 25, 2021 )
Preview: April 2, 2021
Open: April 6, 2021
Close: July 25, 2021
Play - American Premiere
Running Time: 1hr 10mins
A socially distanced sound narrative adaptation of the novel by Jose Saramago. Attendees will hear the narrative unfolding around them through binaural headphone technology while surrounded by immersive lighting and atmospheric design and experience together, safely, the importance of community in our present moment and a reminder of the hopeful end that lies ahead.
For The Record:
This is a transfer of Donmar Warehouse's production which performed in September of 2020. It was announced for the Fall of 2020, but has been postponed.