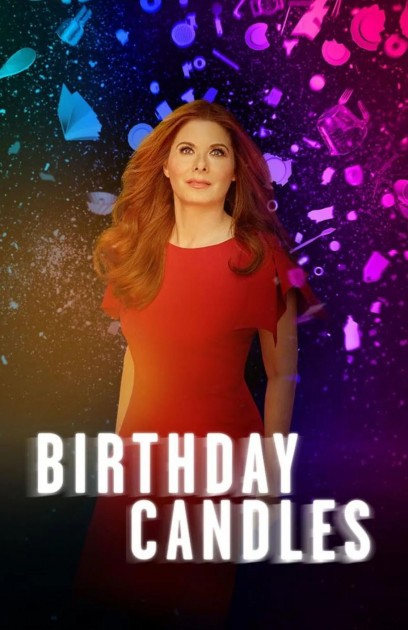 Rehearsal: February 15, 2022
Preview: March 18, 2022
Open: April 10, 2022
Close: May 29, 2022
Play - New York Premiere
Running Time: 1hr 30mins
Ernestine Ashworth spends her 17th birthday agonizing over her insignificance in the universe. Soon enough, it's her 18th birthday. Even sooner, her 41st. Her 70th. Her 101st. Five generations, dozens of goldfish, an infinity of dreams, one cake baked over a century. What makes a lifetime…into a life?
For The Record:
This production was delayed due to the COVID 19 restrictions. It was originally scheduled to begin Previews on April 2, 2020, and Open on April 21, 2020.
"Birthday Candles" had its World Premiere at Detroit Public Theatre in May 2018.
Total Gross: $3,058,687
Average Weekly Gross: $278,062
Total Attendance: 46,870
Average Weekly Attendance: 80%