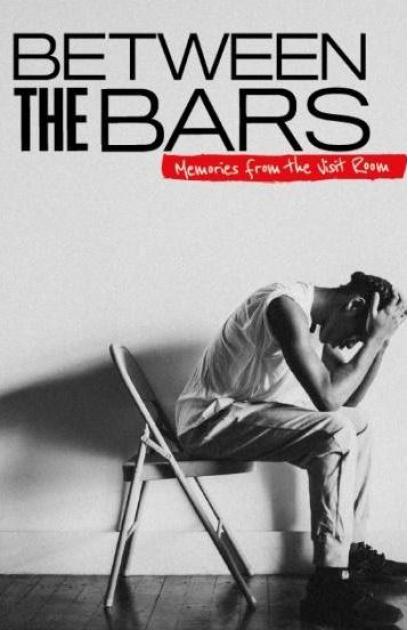 Theatre:
HERE
(September 22, 2021 - October 30, 2021 )
Rehearsal: August 31, 2021
Preview: September 22, 2021
Open: September 30, 2021
Close: October 30, 2021
Play - World Premiere
Inspired by true events and set within the confines of the jailhouse visit room, emotionally charged meetings between inmates and visitors expose the reality of our American jail system. We observe how the impact of incarceration diminishes any chance of success for inmates who have served their time.
For The Record:
This production has been postponed, due to the COVID 19 restrictions. It was originally scheduled to begin perfs on March 23, 2020 and run through April 25, 2020.