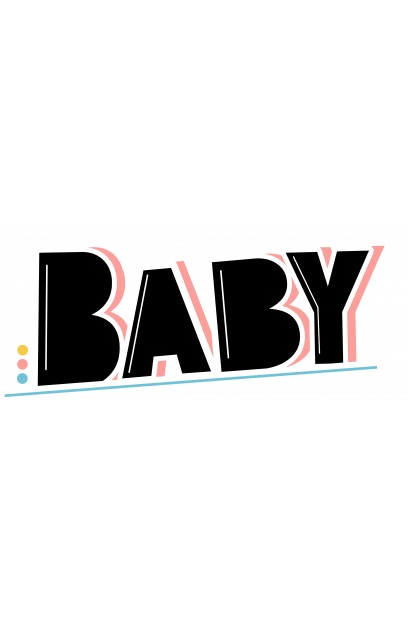 Theatre:
Theatrelab
(November 05, 2021 - December 12, 2021 )
Rehearsal: October 5, 2021
Preview: November 5, 2021
Open: November 14, 2021
Close: December 12, 2021
Running Time: 2hr 30mins
Three couples on a university campus deal with the painful, rewarding and agonizingly funny consequences of the universal experience of pregnancy and upcoming parenthood. There are the college students, barely at the beginning of their adult lives; the thirty-somethings, having trouble conceiving but determined to try; and the middle-aged parents, looking forward to seeing their last child graduate from college... when a night of unexpected passion lands them back where they started.
For The Record:
This production has been delayed due to COVID 19 restrictions. It was originally scheduled to begin Perfs on April 17, 2020 and Open on April 27, 2020 and run through May 10, 2020.