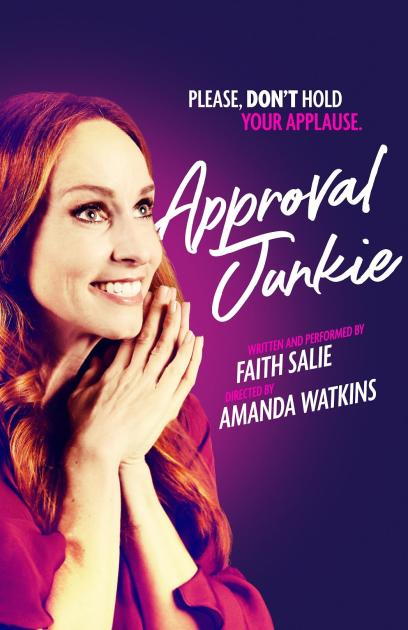 Theatre:
Minetta Lane
(November 16, 2021 - December 12, 2021 )
Rehearsal: October 19, 2021
Open: November 16, 2021
Close: December 12, 2021
Play - New York Premiere
Running Time: 1hr 30mins
From winning her high school beauty pageant, to picking the perfect outfit to wear to her divorce, Faith Salie is the ultimate approval seeker. A comedian and journalist Salie has adapted her story into this heartfelt (and disturbingly hilarious) one-woman show.
For The Record:
This production was postponed, due to the COVID 19 restrictions. It was originally scheduled to run 3/17/20 - 4/19 and Open on 3/25.