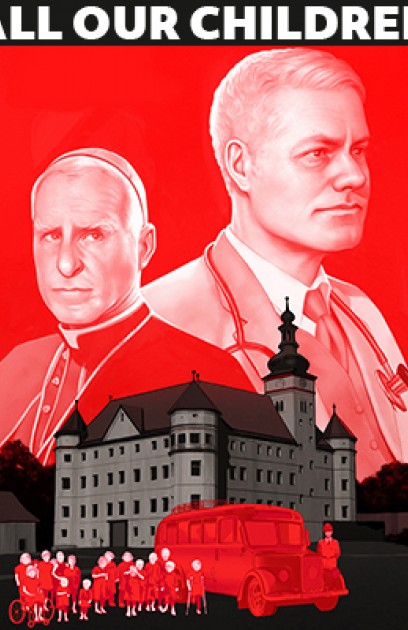 Theatre:
Sheen Center
(April 06, 2019 - May 12, 2019 )
Rehearsal: March 4, 2019
Preview: April 6, 2019
Open: April 14, 2019
Close: May 12, 2019
Play - American Premiere
Running Time: 1hr 20mins
It is Germany, 1941. A terrible crime is taking place in a clinic for disabled children. The perpetrators argue that it will help struggling parents and lift the financial burden on the mighty German state. One brave voice is raised in objection. But will anyone listen?
For The Record:
This is a transfer of the production that played the West End's Jermyn St in 2017...