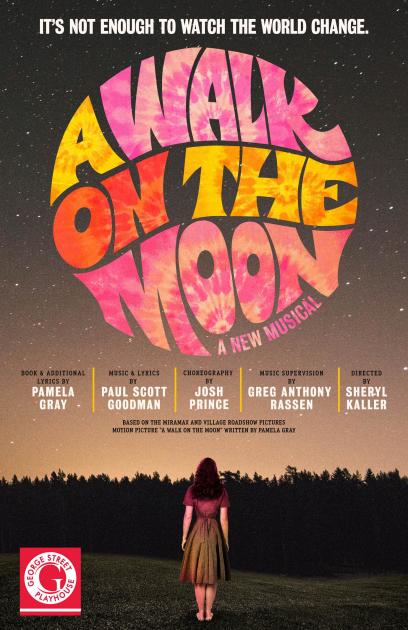 Rehearsal: March 21, 2022
Preview: April 26, 2022
Open: May 6, 2022
Close: May 21, 2022
The musical takes place in the 1960's and is about a housewife who has an affair with a traveling salesman. Based on the 1999 film of the same name.
For The Record:
Ruth & Stephen Hendel are the commerical producers of "A Walk on the Moon" and Roy Gabay is the Commercial GM and Executive Producer.