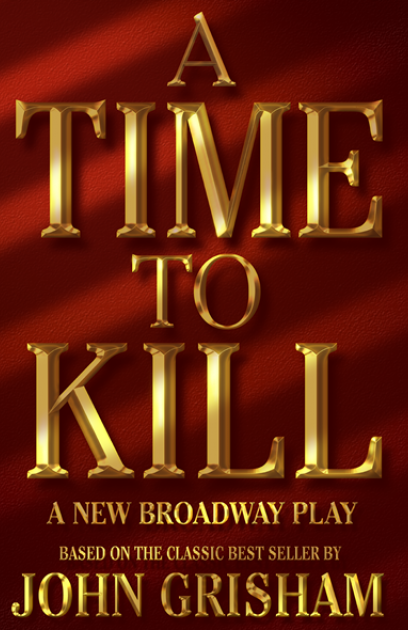 Theatre:
John Golden
(September 28, 2013 - November 17, 2013 )
Rehearsal: August 26, 2013
Preview: September 28, 2013
Open: October 20, 2013
Close: November 17, 2013
Play - New York Premiere
Running Time: 2hrs 30mins
Based on the John Grisham novel of the same name, the popular courtroom drama tells the emotionally charged, now-iconic story of a young, idealistic lawyer, Jack Brigance, defending a black man, Carl Lee Hailey, for taking the law into his own hands following an unspeakable crime committed against his young daughter. Their small Mississippi town is thrown into upheaval, and Jake finds himself arguing against the formidable district attorney, Rufus Buckley, and under attack from both sides of a racially divided city.
For The Record:
"A Time To Kill" had it's World Premiere at Arena Stage in 2011.
Total Gross: $1,720,560
Average Weekly Gross: $215,070
Total Attendance: 32,130
Average Weekly Attendance: 74%
Cast
| | | |
| --- | --- | --- |
| JR Horne | Mr Pate | 09/28/2013 - 11/17/2013 |
| | | |
| --- | --- | --- |
| Lee Sellars | Cobb/Rhodeheaver/Grist | 09/28/2013 - 11/17/2013 |