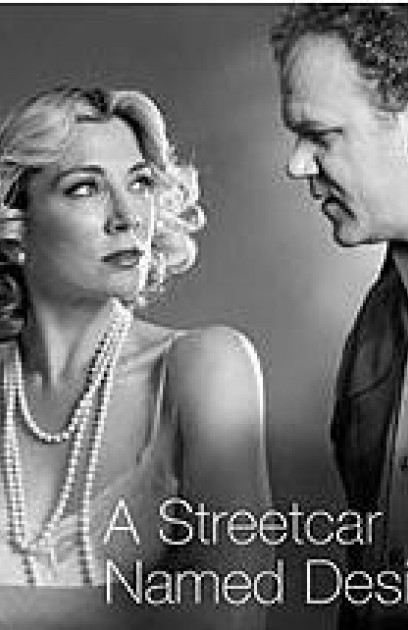 Theatre:
Studio 54
(March 26, 2005 - July 03, 2005 )
Preview: March 26, 2005
Open: April 26, 2005
Close: July 3, 2005
Running Time: 2hrs 45mins
"A Streetcar Named Desire" deals with a culture clash between two characters, Blanche DuBois, a fading relic of the Old South, and Stanley Kowalski, a rising member of the industrial, urban working class.
For The Record:
The original production of "Streetcar..." opened on Dec 3, 1947 at the Ethel Barrymore under the auspices of Irene M Selznick. Elia Kazan directed a cast which featured Marlon Brando, Jessica Tandy, Kim Hunter & Karl Malden.
Total Gross: $4,079,447
Average Weekly Gross: $271,963
Total Attendance: 77,997
Average Weekly Attendance: 74%