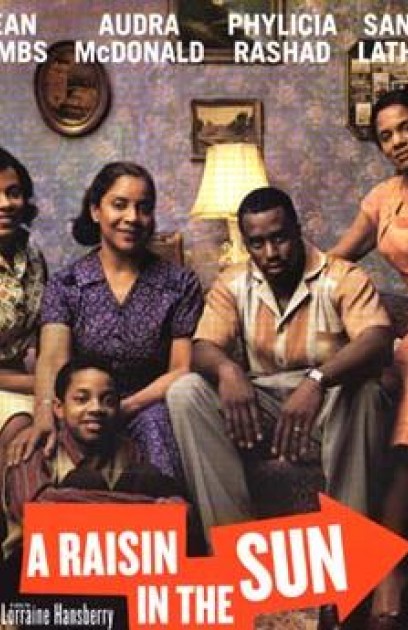 Theatre:
Royale
(March 30, 2004 - July 11, 2004 )
Preview: March 30, 2004
Open: April 26, 2004
Close: July 11, 2004
Running Time: 2hrs 50mins
"A Raisin in the Sun," centers on the Youngers, an African-American family whose death of the father has provided an opportunity to receive an insurance check. The family consists of Mama; Walter Lee and his wife Ruth and their son; and Beneatha, the daughter. The insurance check is for $10,000 and each family member has their own idea of what should be done with the money presenting a clash over dreams. Each member has a dream but don't have the money to fulfill it. Mama uses part of the money to keep the family together, entrusting Walter Lee to be the head of the household with the rest. But Walter Lee squanders it, forcing the family to reconsider their plans of moving into a house. However, their desire for something better prompts them to move forward emotionally.
For The Record:
"A Raisin in the Sun" originally opened on Mar 11, 1959 at the Ethel Barrymore under the auspices of Philip Rose & David J Cogan. Lloyd Richards directed a cast which included Sidney Poitier, Ruby Dee, Louis Gossett, Claudia McNeil & Diana Sands.
Total Gross: $7,941,028
Average Weekly Gross: $529,402
Total Attendance: 116,327
Average Weekly Attendance: 90%
Cast
| | | |
| --- | --- | --- |
| Sean Combs | Walter Lee Younger | 03/30/2004 - 07/11/2004 |