A Bronx Tale: The Musical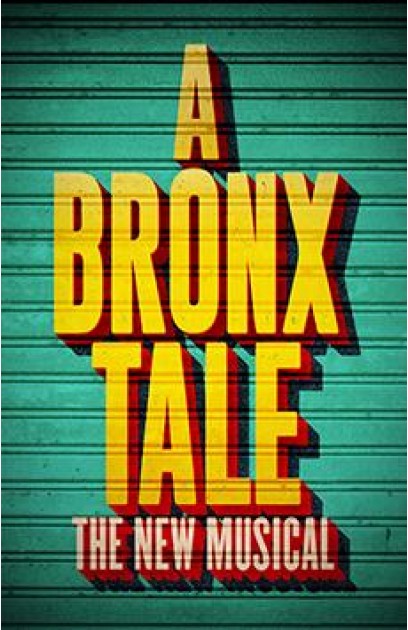 Theatre:
Longacre
(November 03, 2016 - August 05, 2018 )
Rehearsal: September 26, 2016
Preview: November 3, 2016
Open: December 1, 2016
Close: August 5, 2018
Musical - New York Premiere
Running Time: 2hrs 10mins
"A Bronx Tale" tells Chazz Palminteri's story of a rough childhood on the Bronx streets that were populated by a cast of friends and enemies.
For The Record:
A Lab production took place in NYC in August 2014. The World Premiere opened the Paper Mill Playhouse in February 2016...
Total Gross: $68,722,974
Average Weekly Gross: $746,989
Total Gross Potential: 81%
Total Attendance: 682,876
Average Weekly Attendance: 90%