Emily Mann Retires as Resident Playwright of McCarter Theatre Center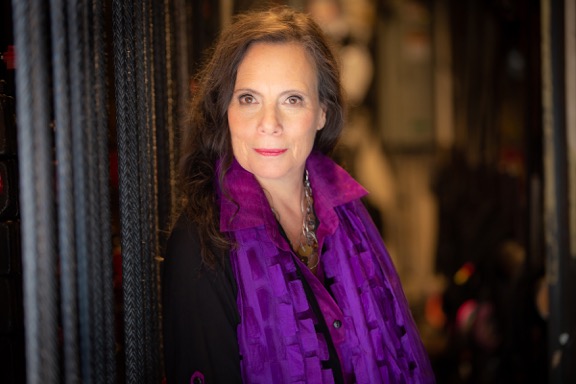 Playwright and director Emily Mann, who has served as the Artistic Director and Resident Playwright of the McCarter Theatre Center in Princeton, New Jersey since 1990, will retire from the position following the upcoming 2019-2020 season, McCarter announced.
As McCarter's Artistic Director and Resident Playwright, Mann has overseen more than 160 productions, including more than 40 world premieres – creating a home for theater legends and amplifying the voices of women and people of color. Over the next few months, McCarter's Board of Trustees will be formalizing a process for identifying the theater's next Artistic Director, with a commitment to build on Emily Mann's legacy to become an even more vibrant home for artists, audiences, students, trustees, and staff. Press contact: Tom Miller/McCarter Theatre Center (609/258-6524)...