McIntyre & Margherita to headline indistry reading of Radio Galaxy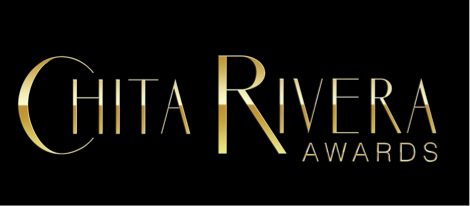 RADIO GALAXY
a new play by Michele Aldin Kushner, will be performed at invitation-only readings on Thurs Sept 27 at 11:00 AM and 3:00 PM and Fri Sept 28 at 2:00 Pm at the

Westside (407 W. 43rd St.)

"Radio Galaxy

"

is directed by

Mark Waldrop

and produced by

Margot Astrachan. Tino is a 17 year-old science prodigy from a hard working, blue-collar family, who dreams of university and a career in astronomy. Tino's parents tried for so long to have a child, and finally were able through a sperm donor. Unexpectedly, the biological father, Raju, an astrophysicist and academic, enters Tino's life. Raju and his wife Daya have a life-altering request of Tino. The class and racial tensions provoked by the stakes and potential risks of the request spark conflicts between the two families as Tino, and his dreams hang in the balance. But so does the life of a child.
The cast will feature Joey McIntyre, Lesli Margherita, Hari Dhillon & Nandita Shenoy. Industry professionals who wish to attend should email:
RSVP@BFVManagement.com. Press contact: Scott Klein/Keith Sherman & Associates (212/764-7900)...