Actors Fund to Honor, Devito, Field, Jenkins & Prince at Annual Gala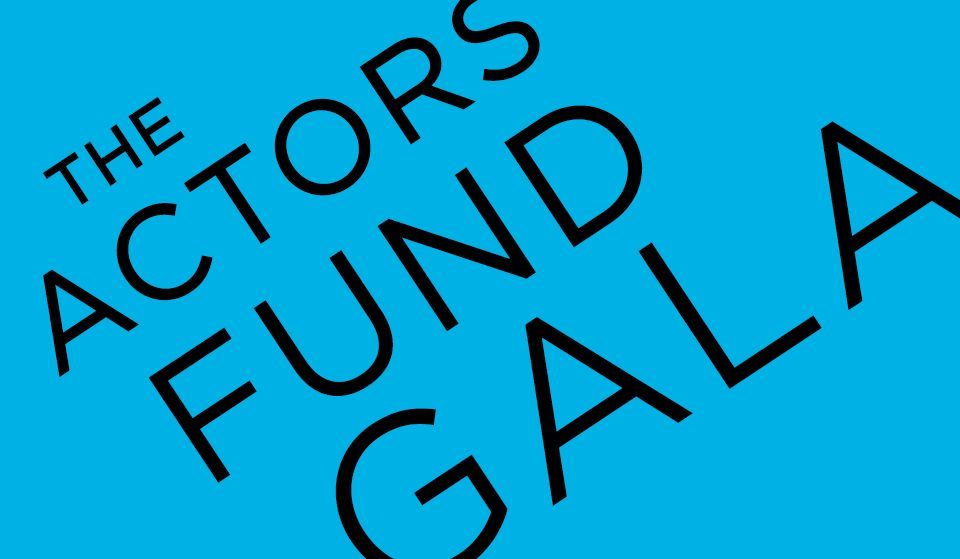 The Actors Fund
, the national human services organization that helps everyone in performing arts and entertainment in times of need, crisis or transition, will hold its Annual Gala on Mon May 8. The evening will celebrate Danny DeVito, Sally Field, Jo Ann Jenkins & Harold Prince. Mr. DeVito, Ms. Field and Ms. Jenkins will be awarded The Actors Fund's Medal of Honor. Mr. Prince will receive The Actors Fund's Lifetime Achievement Award. The event begins with 6:00 PM cocktails followed by 7:00 PM dinner and tribute at the Marriott Marquis. The evening will include special tribute performances by guests to be announced.
For more information and updates, visit
www.actorsfund.org/Gala2017
. Press contact: DKC/O&M (212/695-7400)...