Gingold Theatrical Group to honor Tyne Daly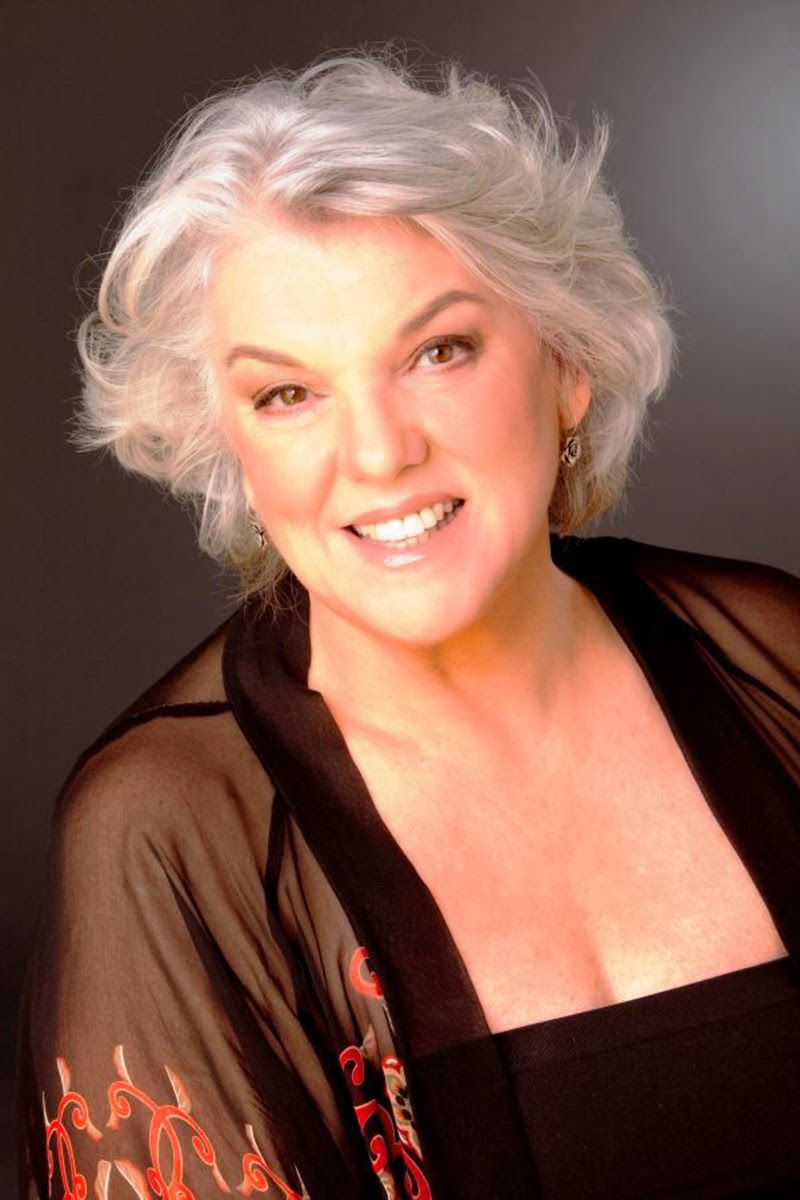 Gingold Theatrical Group, under the leadership of Founding Artistic Director David Staller, will honor actress and GTG/Project Shaw alum Tyne Daly at its annual Golden Shamrock Gala on Fri Mar 17 at 6:30 PM, at 3 West Club (3 West 51st St).
The GTG Golden Shamrock Award is given annually for artistic contribution to society. Join
Charles Busch
,
Alison Fraser
,
Joel Grey
,
Liliane Montevecchi
,
Kate Mulgrew
,
Robert Osborne
,
Aaron Weinstein
,
Irish Fiddlers
, and other surprise guests for an evening of celebration raising voices and building for the future.
A traditional Irish/American dinner will be served of corned beef and cabbage, stews, pies, puddings, ales and toasts.
For more information please visit
or
www.gingoldgroup.org
. Press contact: Charlie Siedenburg (551/655-0968)...