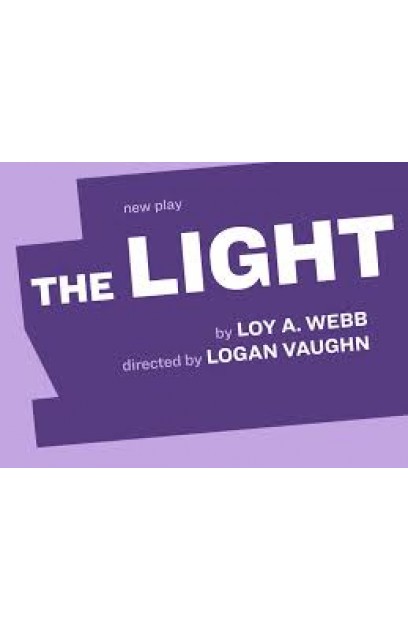 Theatre:
MCC - Frankel
(January 23, 2019 - February 17, 2019 )
Rehearsal: December 11, 2018
Preview: January 23, 2019
Open: February 10, 2019
Close: March 17, 2019
Play - New York Premiere
Running Time: 1hr 10mins
Not every marriage proposal goes as planned. "The Light" introduces us to Rashad and Genesis on what should be one of the happiest days of their lives, but their joy quickly unravels when ground-shifting accusations from the past resurface in this gripping two character drama. Can their relationship survive the growing divide between them over who- and what – to believe?