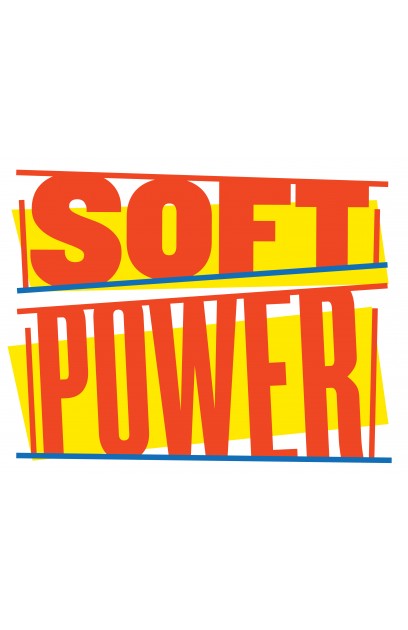 Theatre:
Public - Newman
(September 24, 2019 - November 17, 2019 )
Rehearsal: August 27, 2019
Preview: September 24, 2019
Open: October 15, 2019
Close: November 17, 2019
Musical - New York Premiere
Running Time: 2hr 15mins
Xue wants China to acquire Soft Power. DHH wants his TV show to get made. The American people want to keep viewing Chinese culture as they have for centuries. As America comes to terms with the consequences of the recent election, can these two super powers see eye-to-eye before it's too late?